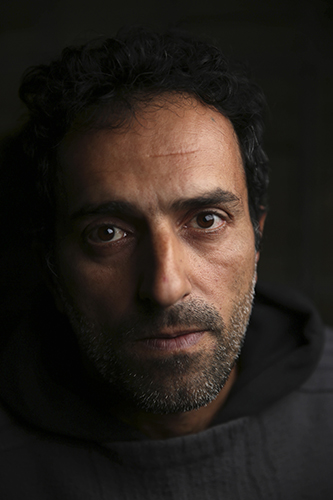 I've always loved history. In my imagination historic events and stories were represented by pictures. I wanted to see pictures of events, battles and persons that were part of the history of this land, the holy land.
Photography, to me, is capturing a split second of the present which will form tomorrow's history.The camera is my way to be part of social, political and human
events occurring around me and gives me the opportunity to be part of
this history.
Lior Mizrahi
A documentary and photojurnalist Born and raised in Jerusalem, Lior started his photography career in 1997
and since then has worked for Israel's leading newspapers as well as for
news agencies around the world. His work has been published in leading
international magazines, newspapers and websites.
Lior is a freelance photographer based in Jerusalem. His work takes him all
around Israel and the Palestinian Authority. Lior also works as a
stringer for the Getty Images photo agency.
Lior also provides documentary tours of Jerusalem and photographs large and small groups of tourists and individuals who come to Jerusalem and Israel.